THE LAND OF "PURA VIDA" COSTA RICA
About Costa Rica
Costa Rica offers some of the top adventure tourism to be found
Located within the 9th and 10th parallels in the heart of the Americas — between North and South America — lies an enchanted paradise waiting to provide unforgettable experiences and lasting memories. Here you will find an ideal climate and the perfect blend of culture in the metropolitan regions and unspoiled natural beauty in the tropical coastal areas. The country touches both the Atlantic and the Pacific oceans and can be traversed in three hours' time. What's in between is what brings people back time and time again.
Popular destination
In the last several years, Costa Rica has grown to become the most visited nation in Central America, topping a record 2.2 million foreign visitors in 2011. No surprise with its diverse profile, appealing equally to the adventure traveler and those seeking the ultimate in serenity and relaxation in a laid-back and soothing locale.
A climate for everyone
The reasons for Costa Rica's surge in popularity as a travel destination are many, starting with the climate, which ranges from a dry season from November to April, with average temps around 80 degrees Fahrenheit, to the light rainy season (May through August), which is primarily sunny, 70 degrees on average and with occasional rains. The full-on rainy season is in September and October and is preferred by many due to its tranquil, lush, tropical feeling and quiet atmosphere when availability is at its peak. It is an especially popular time for yoga enthusiasts, an activity for which Costa Rica has become a well-known destination.
Adventure abounds
If you are more drawn to excitement, Costa Rica offers some of the top adventure tourism to be found — from canopy tours (or zip-lines), which were born in the Costa Rican rain forests — to surfing, hiking, biking, bungee jumping, snorkeling, sport fishing, white water rafting and more. The biggest challenge will lie in deciding what to do first!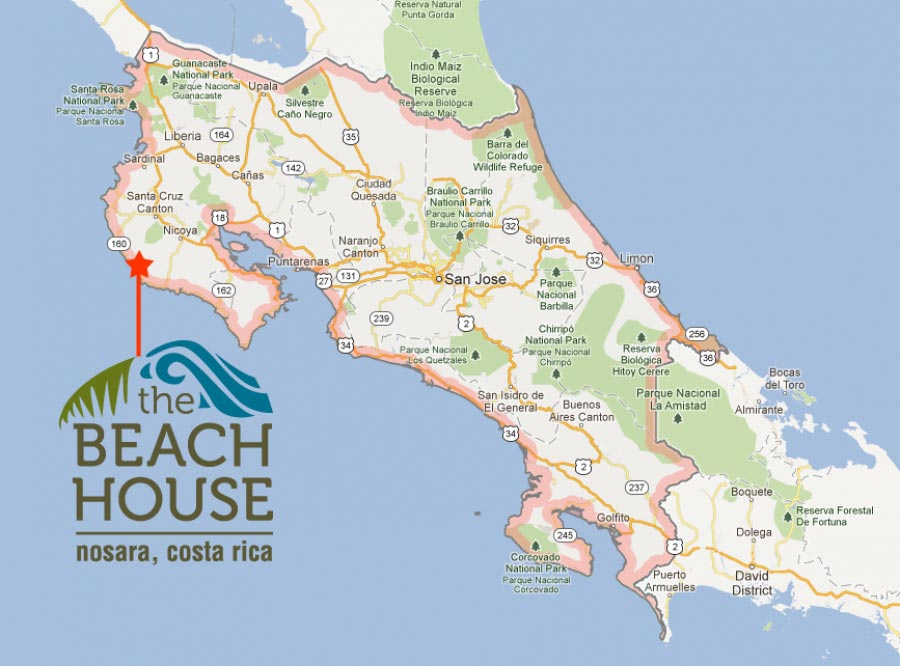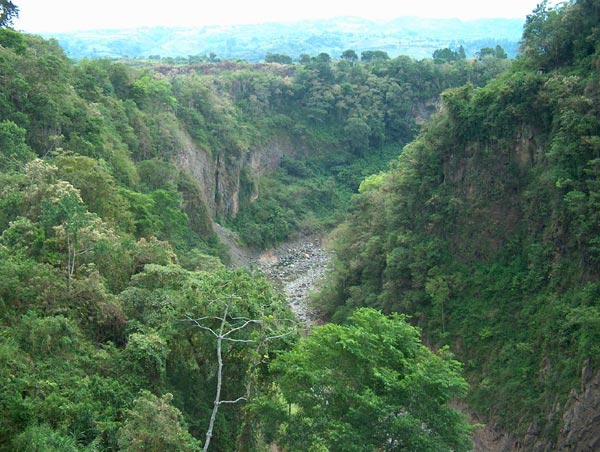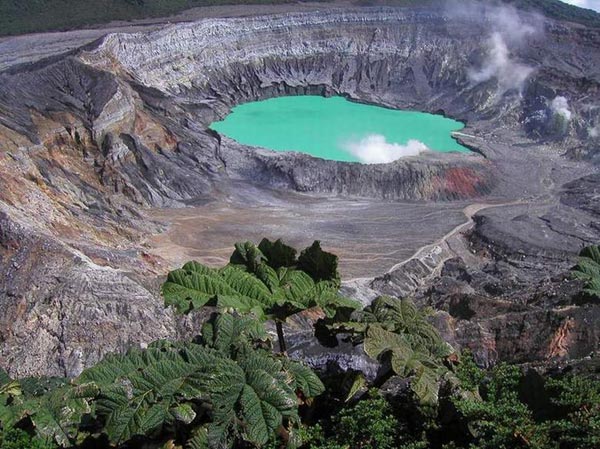 Natural wonders
In addition to its natural attributes of active volcanoes, waterfalls, rivers and valleys, Costa Rica boasts many national parks and protected areas that are home to more than a half million wildlife species that draw its own form of tourism, with people eager to view the flora and fauna that abounds here. In fact, Costa Rica's national parks and protected areas cover nearly a quarter (23.4%) of the country's land area — the largest in the world as a percentage of the country's territory. It also represents 5% of the world's biodiversity, which is astounding for a country of its size and explains why tourists flock here for that reason alone.
Pura Vida!
Last but certainly not least of the reasons to visit Costa Rica is its people and the feeling you get from them when you immerse yourself in its culture. It's the feeling of "Pura vida" – universally used in Costa Rica as both a greeting and a farewell. It literally means "pure life" but has come to mean "full of life," "this is living" or even "Awesome!" You'll know it when you feel it and will find yourself experiencing "Pura Vida" when you get here.
So, with all that it has to offer, what are you waiting for? Costa Rica is waiting for you…